foam jet mist fountain manufacturers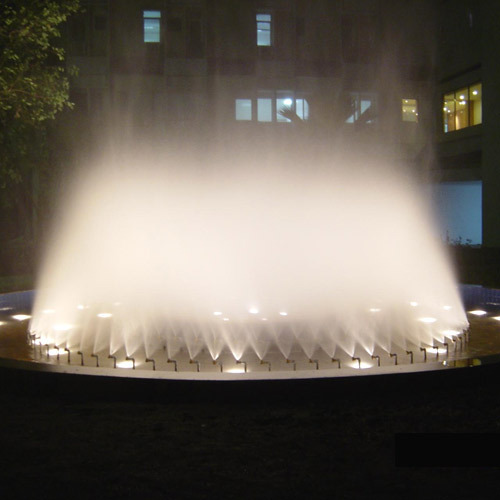 We are manufacturer of mist fountain as per client requirement.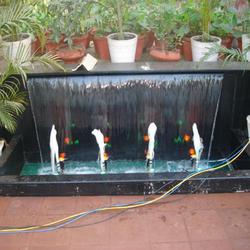 Foam Fountain offered comprise of numerous jets that form a white foaming doe with each of the nozzle being completely adjustable for achieving proper precision effect. Being highly preferred to be installed in large garden areas in homes as well as in community parks, these provide for an impressive and mesmerizing water show. We can also customize these in design and size options as demanded by the customers.